JOIN TODAY TO ATTEND EVENTS, RECEIVE DISCOUNTS & MORE…
Welcome to the Vespa Club of Britain website a club for Vespa owners and enthusiasts where you can find all you need to know about this historic club. Whether you own a rare classic Vespa, a brand new auto Vespa or are even thinking of buying one, this is the club for you.
The Vespa Club of Britain (VCB) is run by enthusiasts and lovers of this iconic two wheeled machine.
The VCB is a member of The Vespa World Club giving its members access not only to the annual Vespa World Days, but hundreds of events run by Vespa Clubs across the World.
The VCB is also a member of the British Motorcycle Federation who take up 2 wheeled issues at home and abroad.
On this website you can join one of the VCB regions, shop in the ever expanding Club Shop and see what the VCB and its associated Branches and Clubs have coming up over the forthcoming months.
We can advise on how to obtain a Dating Certificate for registering your Vespa.
There is also a forum (under construction) purely for VCB Members that will give them access to the VCB Members Discount Scheme and all the benefits that are available.
CLUB MEMBER BENEFITS
Founded in 1952 the VCB is the longest running Scooter Club in the UK. Membership of the VCB is open to anyone who rides or has a passion for Vespas old or new; anything from a 1950′s vintage Vespa to a modern automatic of today.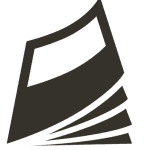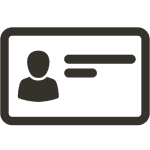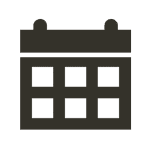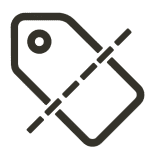 SCOOTER RELATED DISCOUNTS
FEATURED PRODUCTS FROM THE CLUB SHOP